A 27-year-old Collingwood man who was last seen on Wednesday has been located.
Collingwood Ontario Provincial Police say Santiago Perez was last seen when he was taken to Pearson International Airport in a local taxi cab. Family and friends were concerned for his welfare.
Police now say Perez has been found safe and sound.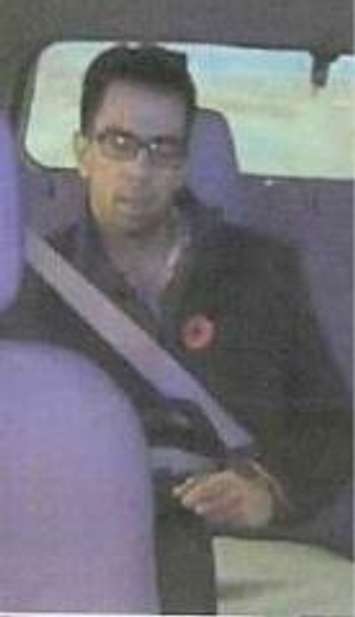 (Photo courtesy of Collingwood Ontario Provincial Police)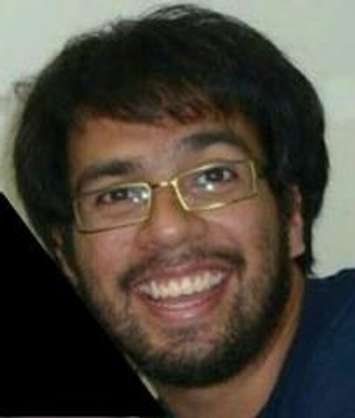 Santiago Perez. (Photo courtesy of Collingwood Ontario Provincial Police)